Advertisements


Sawasdee krap,
3 months ago, I started going to vacation to Italy for 3 weeks in Como, Florence, and Milan. I went to airport in the early morning and made in the check-in counter. The flight was 7am and it about 5 hrs on route to NY/JFK. My brother and I made to the gate area and boarded the plane. The plane begun to takeoff and en-route to JFK.
https://www.youtube....h?v=E0nVWevhj7M
After the plane landed in JFK, 3 hrs layover we went to eat dinner in restaurant coz the breakfast meal on plane wasn't good. At around 6pm, the flight was boarding and on the plane to MXP. The flight route was about 7 a half hours.
https://www.youtube....h?v=d1UfF6ZiI2Q
We arrived in Milan and took a taxi to Lake Como from the airport.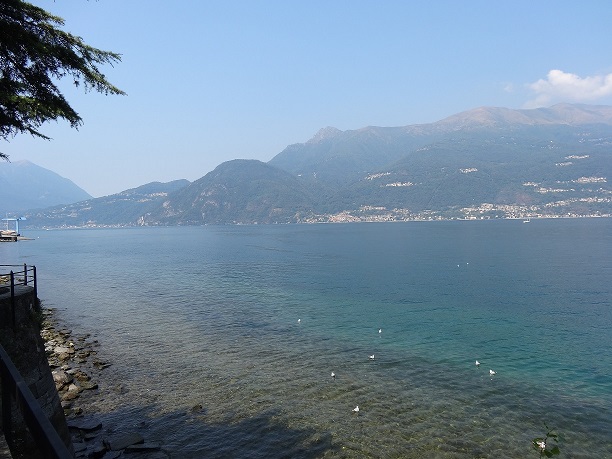 Anyway, do you understand me krap? What do you think my flight report from Seattle and New York/JFK to Milan MXP?