Advertisements


Sawadee krap,
2 weeks on Friday the 13th, my flight was early morning to Salt Lake City. My 1st time on Delta Airlines because it had partnership with Alaska Airlines. The Shuttle Express came to pick me up at around 4AM and arrived at the airport 5.30 am. The Delta Check-in was abit queue and go thought the S gate. Security checkpoint was slow because many people in the lines. After cleaned the Security, I took a train to the S terminal and waited to board the plane. This plane Boeing 737-900ER was brand new of 2 months old. I boarded the plane and sat in 10A. The plane taxiing in the runway and takeoff with amazing engines sound rooaarring. The weather in Sea-Tac was rainy.
The flight was a short hop from Seattle and landing into Salt Lake City in sunny weather.
Plane landed and taxiing to the gate. I had 3 hrs and 40 mins layover. I relaxed at Delta lounge. The breakfast and a snack at the counter. I had a coffee to keep me up. After relaxing, I went to the gate to board the B757 with winglets. It was rare to me to flown with winglets. This plane was 27 years old. I boarded the B757 and taxiing the runway to takeoff. The scenery was very interesting with unique landscape. Nice engines roaring from takeoff.
https://www.youtube.com/watch?v=ptyjdlwIAiM
The flight was short hop and approach to Las Vegas airport. This is a very rare landing to me because I had never land in the strip in my life. My past flights usually land on normal runways. This approach was a tricky and landed over the strip of Las Vega.
https://www.youtube.com/watch?v=g7n5Epvgu_U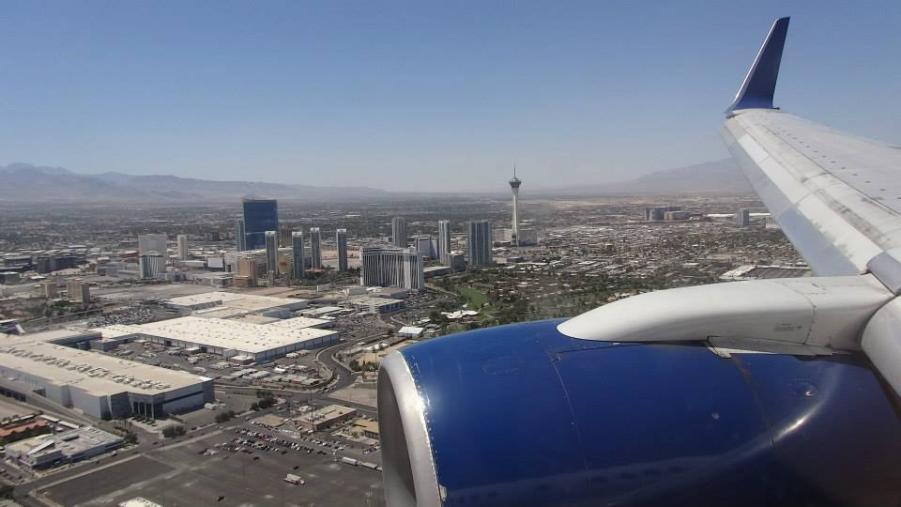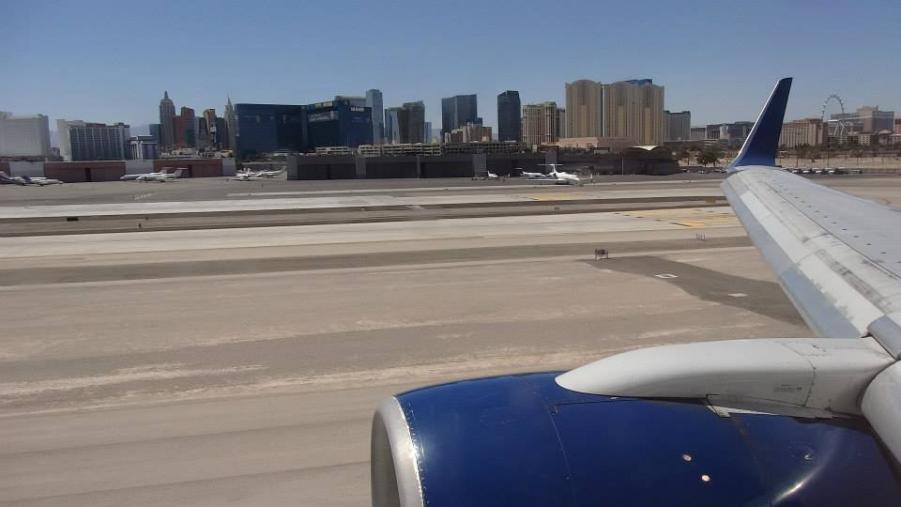 Plane landed and go thought to baggage claim. After picked the bowling bag, I took a airport shuttle bus to the hotel.
Overall flights from Seattle and Salt Lake City were good.
Do you understand me?