Advertisements


5th May: After 4 days in Frederdick in Maryland of bowling tournament. I drove to the hotel to check-in the room and drooped the bags in my room for one night. I returned the rental car to the airport and took shuttle bus back to hotel. I slept early because the flight was on 5.45 AM. The next morning, I woke up 3am then shower and get dress to check-out the room. I rode on shuttle bus to airport and check-in my bowling bag. The flight to Houston was 5.45 AM and boarding started early. The plane supposed to be A320 but switched to A319.
The flight went smooth on 3 hrs route and landed in Houston at morning. I deplane and rushed to the another gate to boarded the Dreamliner to Denver. 1st time flown on B787 dreamliner. I already posted the dreamliner topic.
http://www.hflight.n...r-5th-may-2014/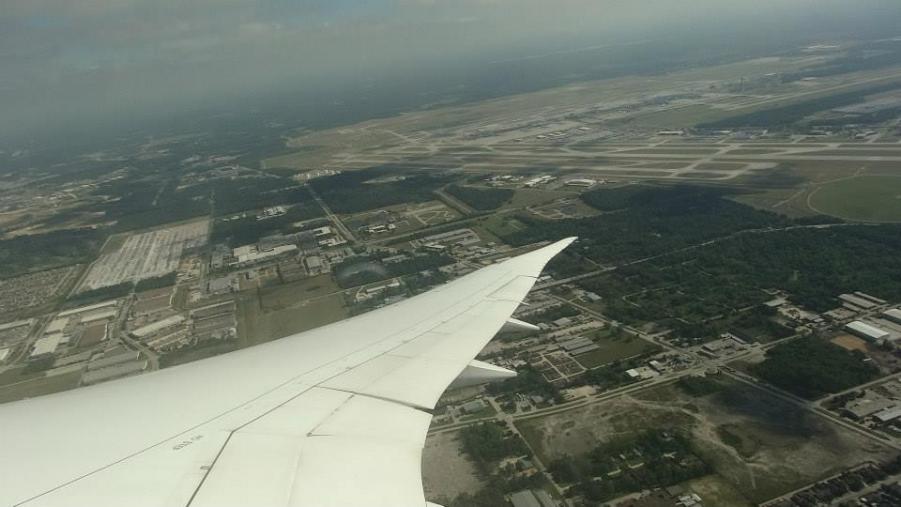 The Dreamliner landed in Denver and the next gate to Seattle on B737-800. The boarded start soon after I deplane from the Dreamliner. The plane was ex-CO and the two baggage racks were out of order and worker put duct tapes on both racks.
The plane landed from Denver and it was windy on landing. After landing, can see the ANA B787 Dreamliner on S terminal.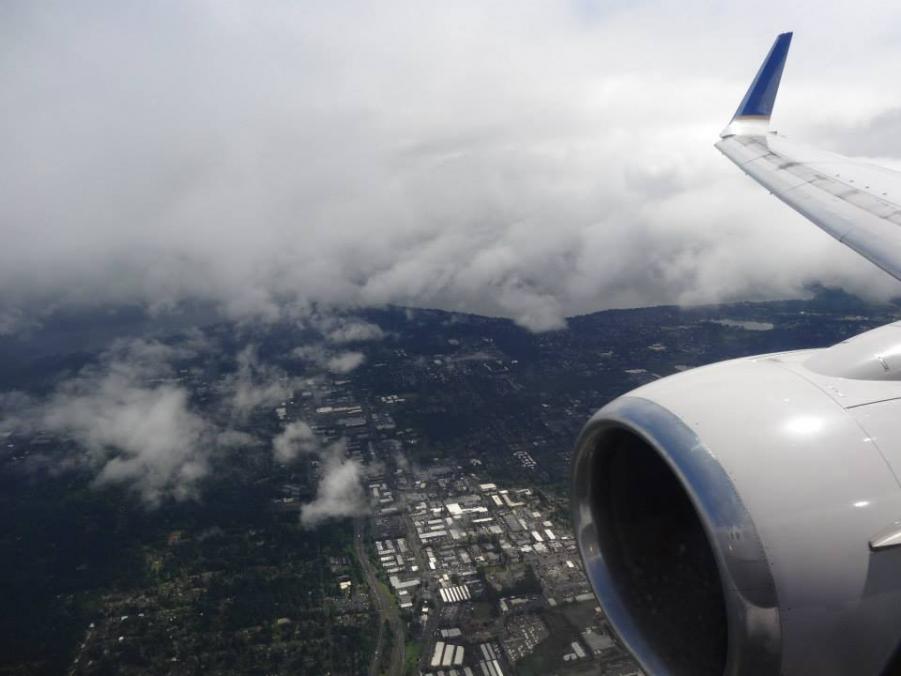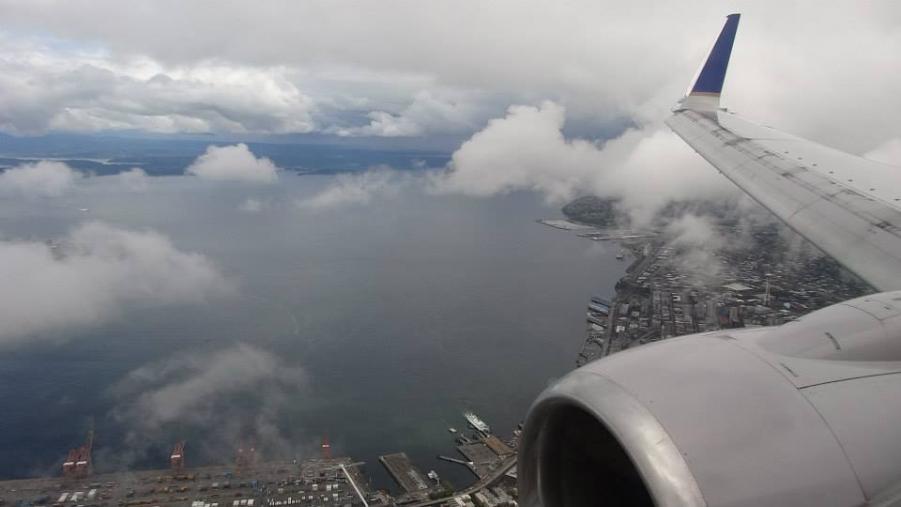 https://www.youtube.com/watch?v=TFM6zJLdUyE&noredirect=1
Do you understand krap?