Advertisements


Sawadee krap.
3 weeks ago, I was flying from Seattle to Los Angeles, Los Angeles to New York, and New York to Baltimore for the bowling tournament on 4 days. I boarded on UA brand new B737-900ER from Seattle to Los Angeles. The plane was one month old.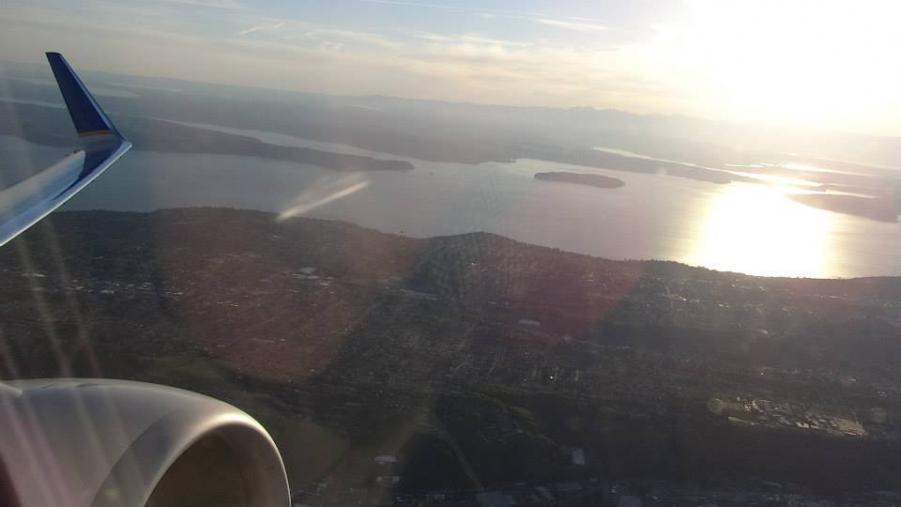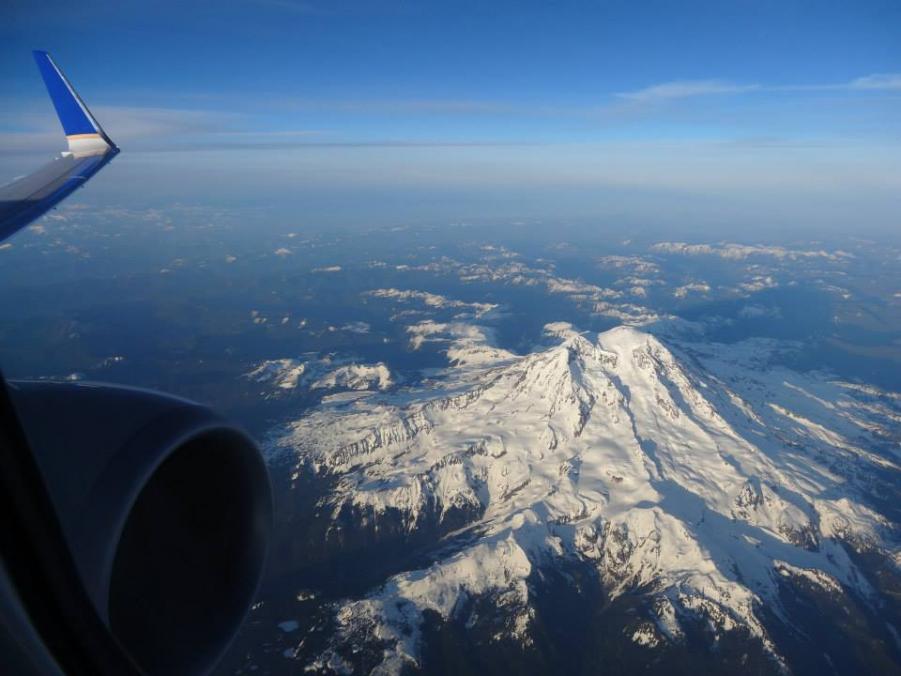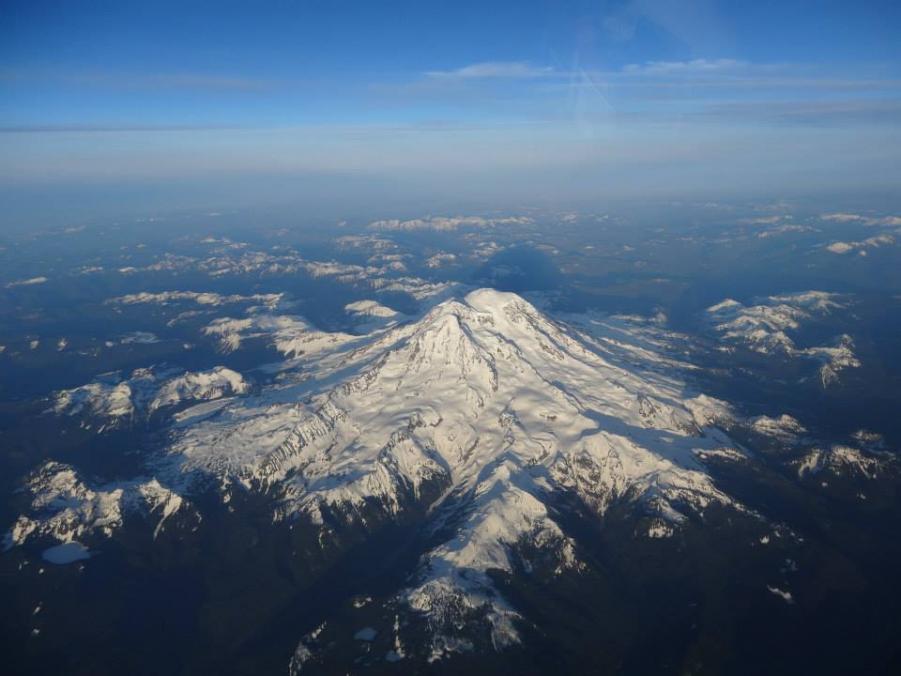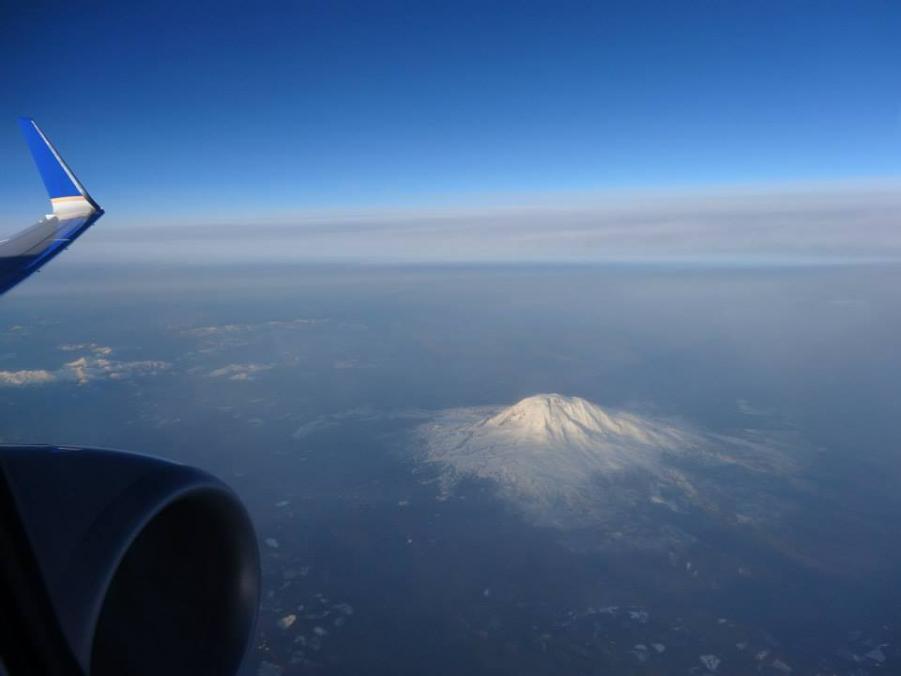 After plane landed from SEA in LAX. I had one hour and half layover in LAX. I boarded on UA B757-300 to New York/Newark. My seat was 16A. Orignially seat was 27F. Same flight number from SEA to EWR via LAX. The Korean guy asked me to move to 35B coz he wanted seat with his g/f. So, I gave up the seat to his g/f. Mai krap. No film from LAX to EWR on B753. There were no PTV and was an ex-ATA. Upon Arrived in EWR from LAX. I took a shuttle bus to the another terminal. It less an hr layover in EWR. I boarded the United Express EMB-145 to Baltimore from Newark. It was a short flight and only served water onboard.
After plane landed from Newark. I got out of plane and go though the baggage claim. Then I got in a rental car and drove to Washingtion DC then to Fredericks in Maryland.
https://www.youtube.com/watch?v=3qFQpjXiaco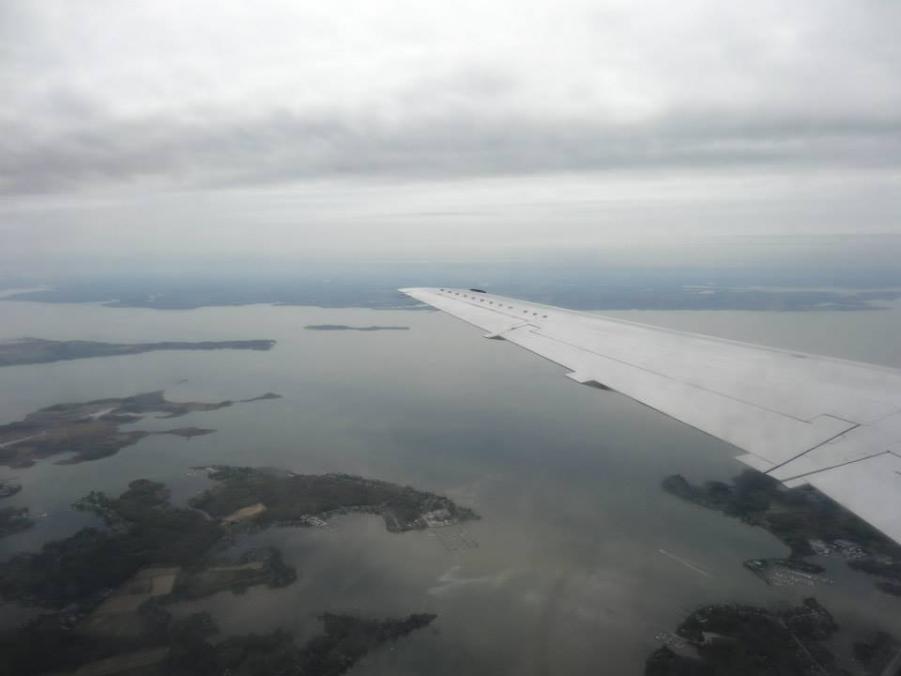 Overall flights from SEA, LAX and EWR were ok.
Anyway, do you understand me?